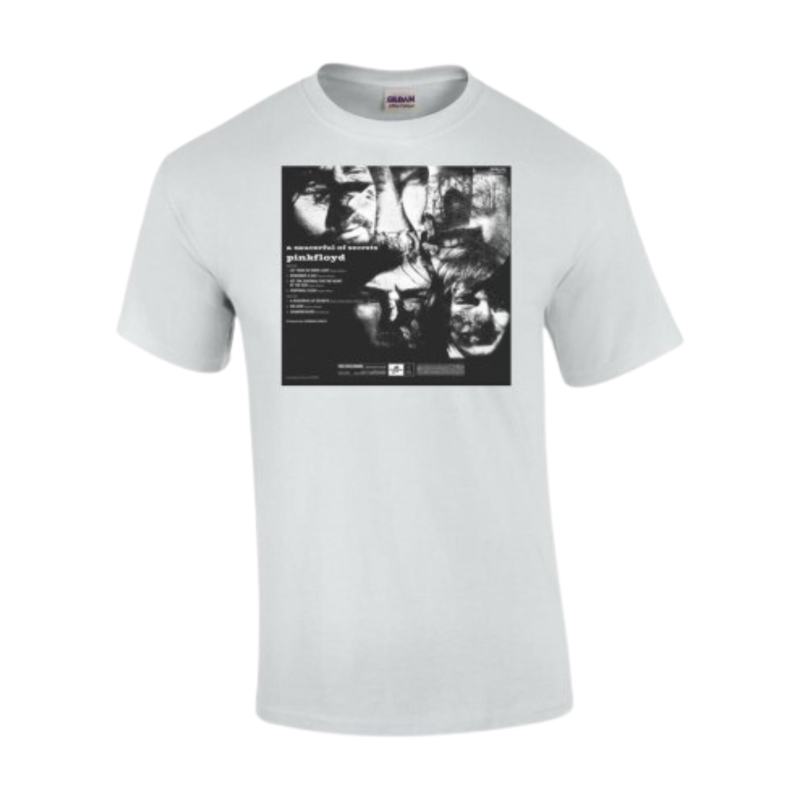 A Handful Of Secrets White Photo T-Shirt
Celebrate 50 years of A Saucerful Of Secrets with our exclusive anniversary collection. Featuring a variety of apparel options, designs and styles as varied as the music which it commemorates.
Please note: This is a print on demand item. Please allow a few extra days for delivery. Print on demand items can only be returned in the case of damaged goods. Discounts cannot be applied to these items.